Mid- Autumn Festival in 2020
Mid- Autumn Festival – is the time for family reuniting
Together, we express sweet and warm love in this peaceful autumn

Understanding the meaning of this reunion day, our Company gave sweet and lovely cakes to all staff for the purpose of contributing to share the staff's love for their family members.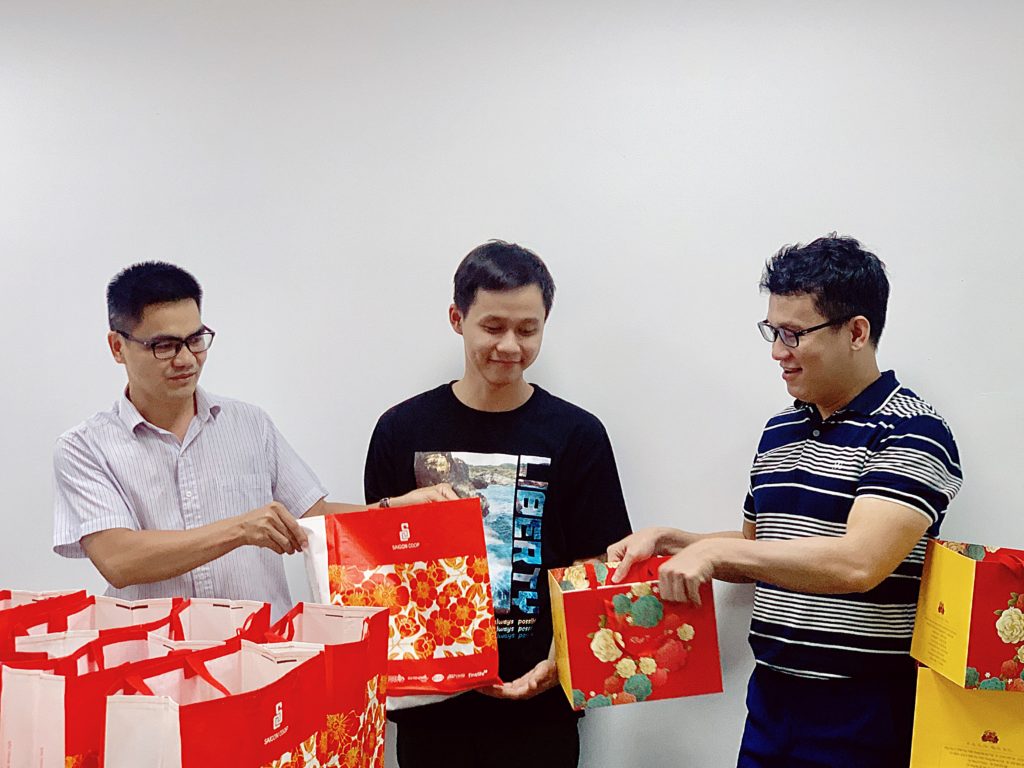 Let's enjoy a piece of cake, take a sip of tea with our loved ones, that is great, isn't it?
Wishing everyone a happy and meaningful Mid-Autumn Festival 2020 with family, relatives and friends!!!